Opportunities for Financing the Investments of Local Public Administrations, 11 October 2023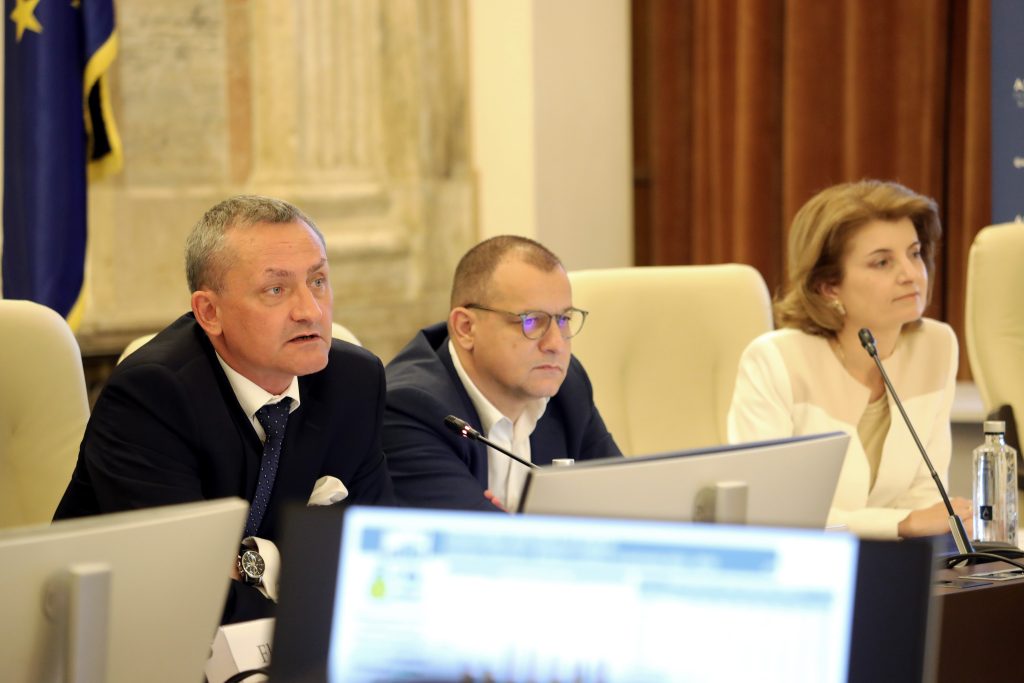 On October 11st, 2023, the Hall of the Budget and Finance Commission in the Parliament of Romania hosted the event "Opportunities for Financing the Investments of Local Public Administrations". Organized under the aegis of Aspen New Economy Society, the event brought together various major stakeholders in finance and local public authorities.
The main purpose of the event was to highlight the urgent need to support the administrative-territorial units in their efforts to finance and co-finance projects, in consideration of the current regulations and procedures. We had the honor of being joined by representatives of the Romanian Ministry of Finance, members of the Romanian Parliament, pundits from international banking and financial institutions, as well as financial experts.
TUD Group – partner of Aspen Institute Romania – played an active role in the organization of the event, by contributing with their expertise in consultancy. Mihai Tudorancea – Managing Director of TUD Group – presented an analysis of the financing of the local public sector throughout the last decade, highlighting the key-aspects and the current trends.
We witnessed a special moment, when we got to see so many leaders and pundits together, discussing and searching for solutions to the challenges that local authorities have to deal with in the process of financing investments. The talks were constructive, as they provided an excellent platform for the exchange of ideas and know-how. Together with the attendees, we managed to create an environment fostering cooperation and identification of certain effective solutions.
We wish to express our gratitude to all those who contributed to the success of this event. We are optimistic in believing that, by means of collaboration and dialogue, we shall be able to take major steps in the direction of enhancing local public financing, contributing in this way to the development and prosperity of the communities in Romania.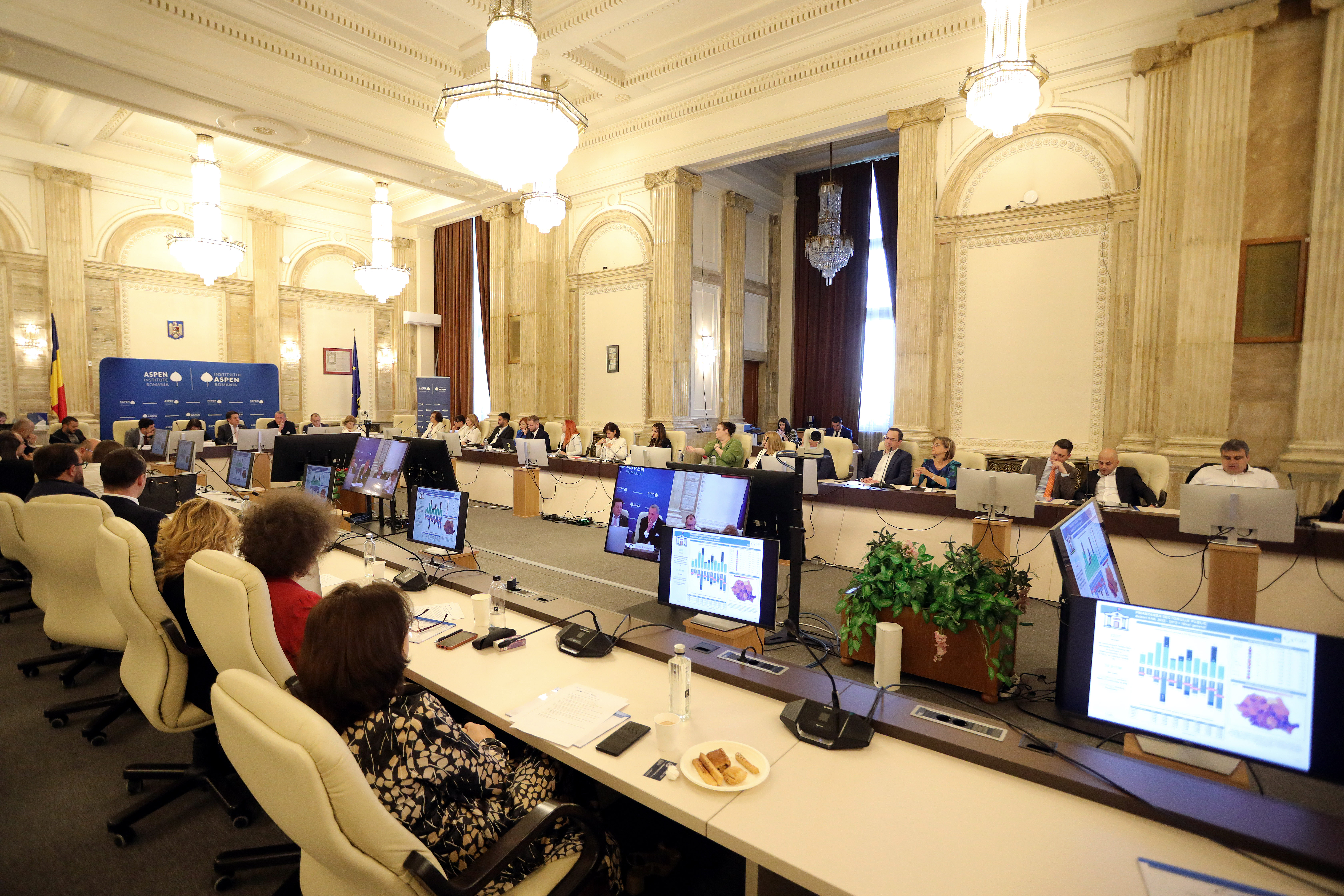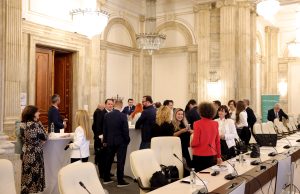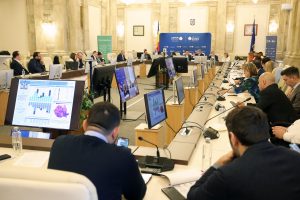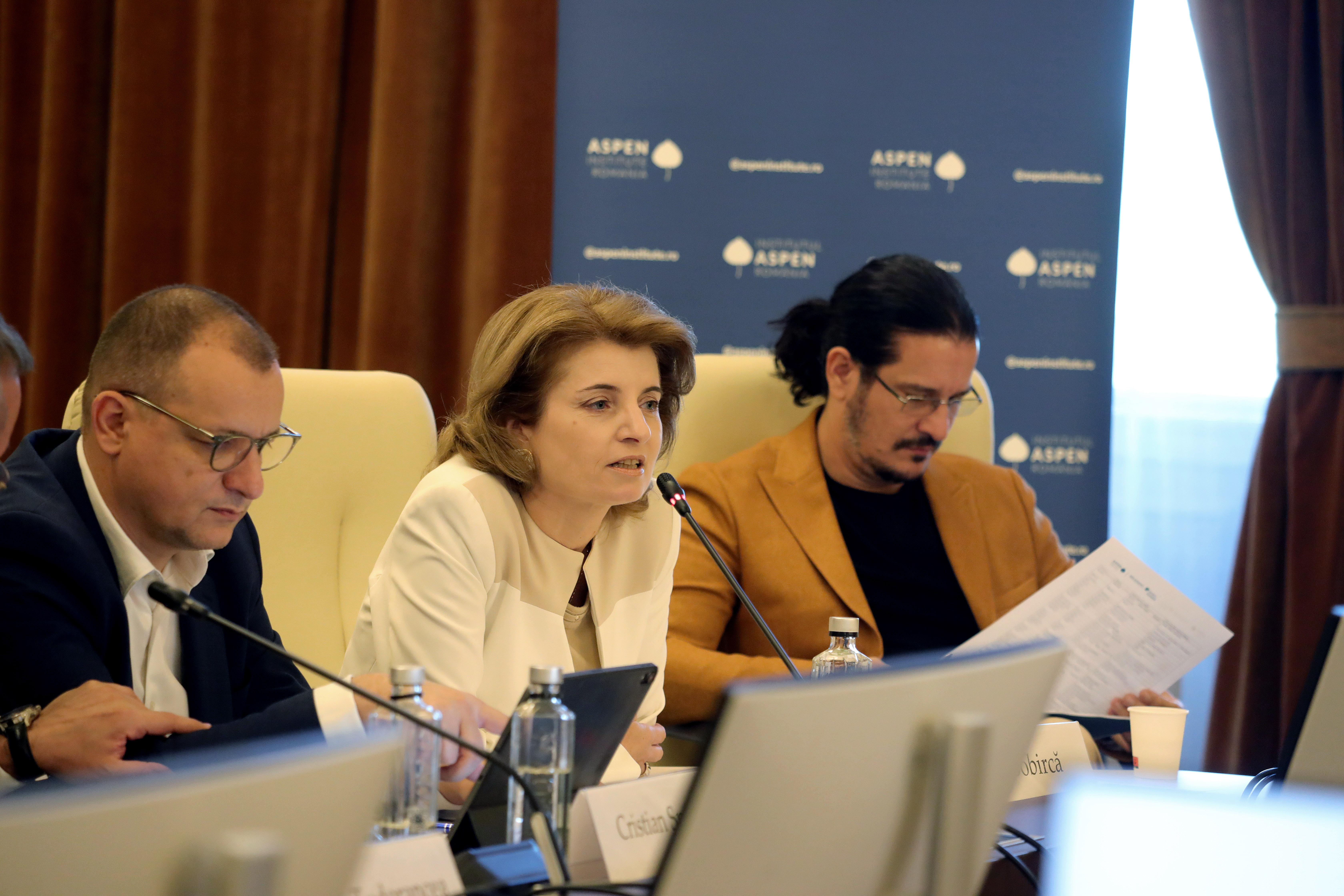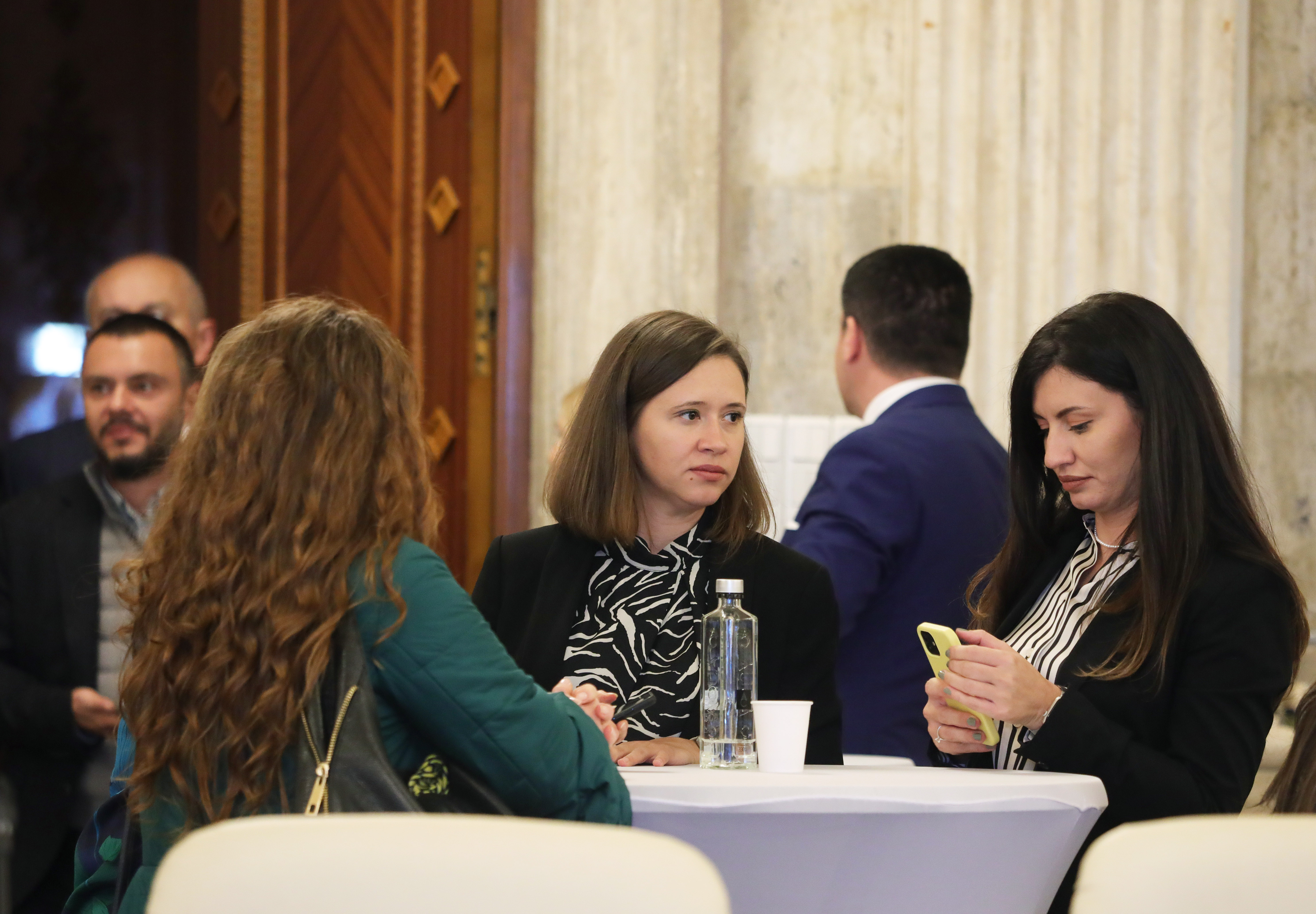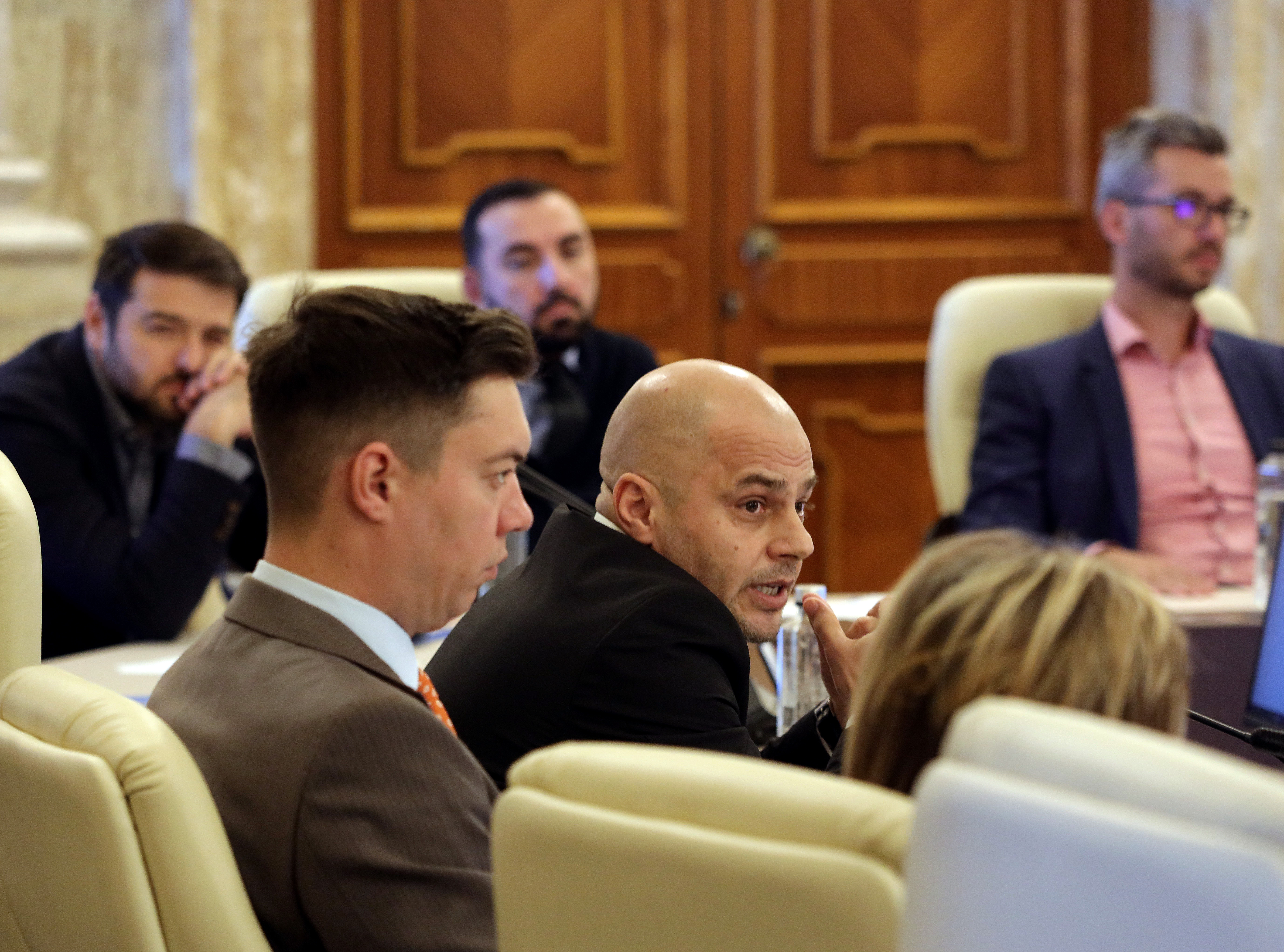 17/10/2023
| IN BUSINESS